LAY'S® Potato Chip Caramelized Onion Frittata
Almost like a Spanish tortilla omelet, this rich frittata is perfect for weekend brunch.
Ingredients
Instructions
Step 1
Preheat oven to 350˚F.
Step 2
In large bowl, whisk together eggs, cream, salt and pepper. Stir in 2 tbsp parsley, chives and dill.
Step 3
In deep 10-inch ovenproof skillet set over medium heat, add oil. Add red pepper and cook, stirring occasionally, for 2 to 3 minutes or until starting to soften. Transfer to egg mixture.
Step 4
Stir caramelized onions and 4 cups LAY'S® Original Potato Chips into egg mixture.
Step 5
In separate skillet set over medium heat, melt butter. Pour egg mixture into skillet and cook for 3 to 5 minutes or until eggs start to set around the edges. Sprinkle with mozzarella.
Step 6
Transfer to oven. Cook for 10 to 15 minutes or until eggs are set. Invert frittata onto cutting board or serving dish. Cut into wedges. Sprinkle with remaining parsley and serve with remaining chips.
Tips & Tricks
Substitute mozzarella with sharp Cheddar cheese or Swiss cheese, if preferred.
For easy preparation, use store-bought caramelized onions.
Try These Next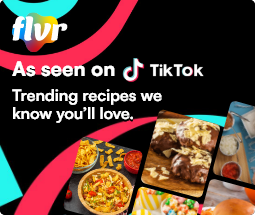 Made With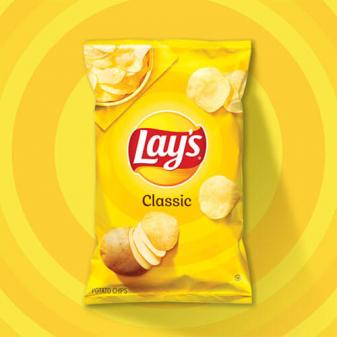 LAY'S® Classic Potato Chips
(opens a new window)
We have some recipes specially recommended for you
✖